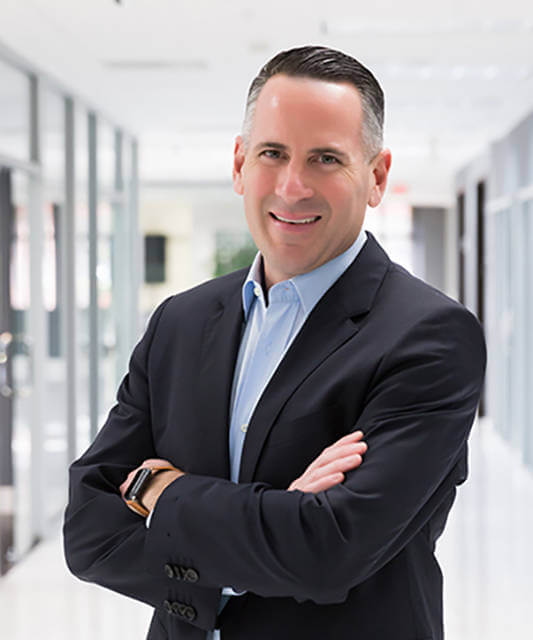 Matt Weaver
VP of Mortgage Sales
NMLS# 175651
Direct: (561) 864-2458
Cell: (561) 212-6503
6800 Broken Sound Parkway, Suite 201
Boca Raton, FL 33487
Matt Weaver has dedicated his life's work to creating a better mortgage system and process for the real estate agent community and its clients for over 20 years.
Matt discovered early in his career that the mortgage industry was riddled with myth, rumor, and hearsay. It also lacked clear and concise information for those seeking to finance the purchase of their first or next home. With that as motivation, he was determined and successful in building a pre-approval process and mortgage system that are unmatched — fully operating 7 days a week from 8 a.m. – 9 p.m. and designed to give homebuyers all the facts and figures before they make any big decisions.
Today, Matt Weaver's pre-approval system is known as the Most Trusted Most Simple, and he has been recognized as the Most Realtor-Referred in the state of Florida over any other loan originator.
Ranking #1 at CrossCountry Mortgage for total loans closed in 2019 and for most closed purchase transactions in 2020, Matt attributes his success to his allegiance to the real estate agent community. He believes in specialization and is hyper-focused on working side by side with the real estate agents who enlist his services. His Four Pillars of Value have been designed and proven to deliver results and support his real estate partners like nothing else in the industry.
Matt's experience and depth of knowledge in both the mortgage and real estate industries have made him a reliable source of commentary for CNBC and many other news outlets.